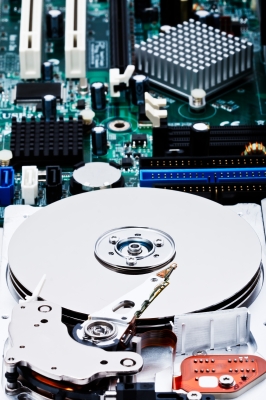 Had a new system, need your data transferring? We can do that quickly effectively and thoroughly.
We transfer from any OS to any OS no matter which it is.
We can set you up with existing Email accounts.
Transfer old mail.
Move photographs.
Transfer documents.
Update your favourites and settings.
Install software.
Set up & help with Cloud accounts.
Teach you how to get more from your new system.
About CESG Certification
The Communications-Electronics Security Group (CESG) is the UK Government's National Technical Authority for providing policies and assistance on the security of communications and electronic data. The CESG works closely with UK's central government departments, agencies, and Armed Forces. Technologies and products that have been certified have met the CESG's rigorous technical specification and testing requirements.
Contact Us Now
If you think we could help you:
If you think we could help you: